Daily Update July 5, 2018



GBPI releases Georgia Budget Primer

In the Georgia Budget Primer 2019, Georgia Budget & Policy Institute (GBPI) explains the state's revenue collections and spending plan for FY 19 which began July 1.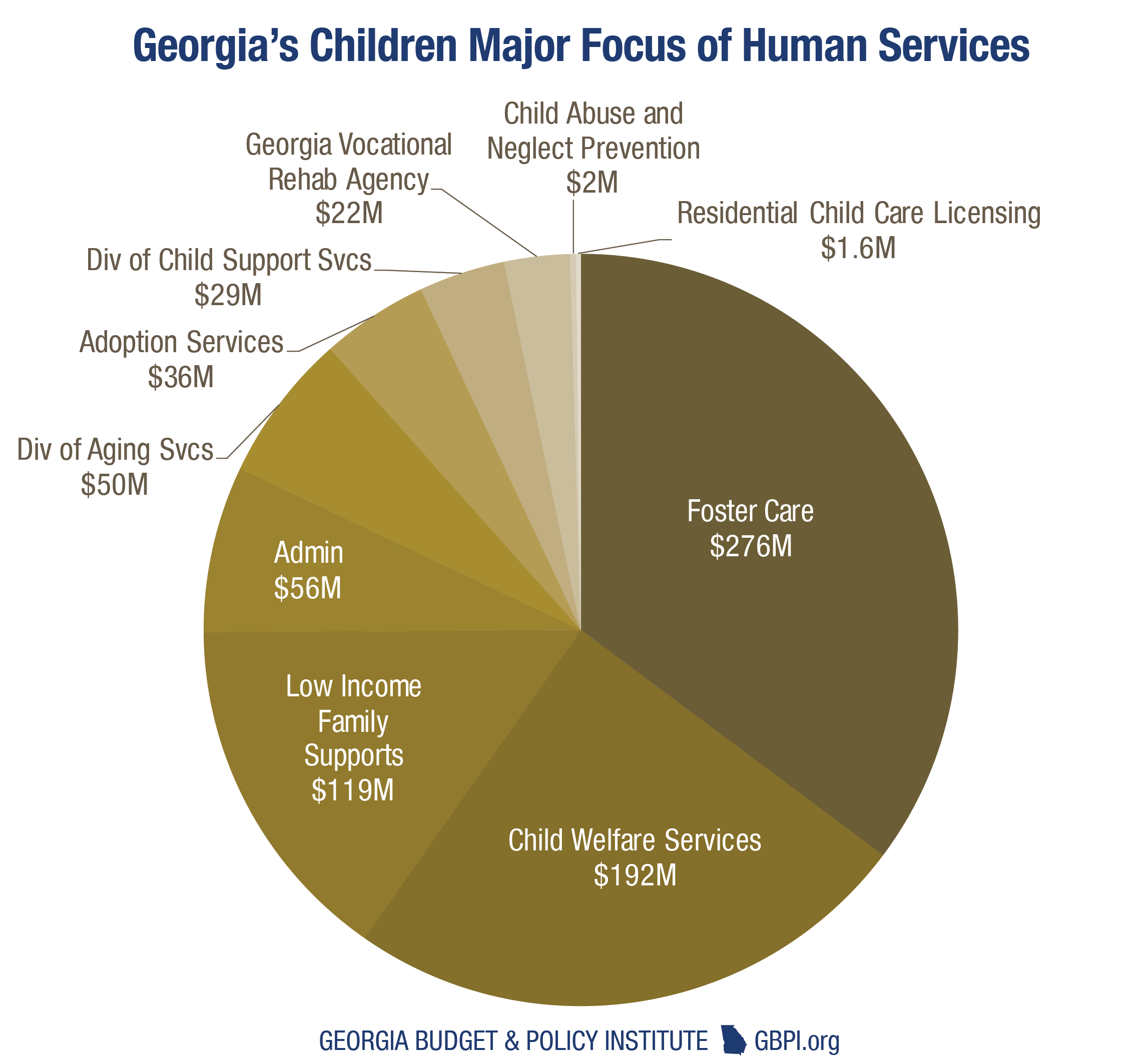 GBPI reports that 64 percent of the $1.2 billion revenue increase is due to natural growth. In addition to natural growth, Georgia's opioid crisis is driving an 11.1 percent increase in the number of children in foster care (December 2016 to February 2018). GBPI provides analysis of the FY 19 Georgia Human Services budget at Georgia Human Services Budget Primer for State Fiscal Year 2019.



###
SAVE THE DATES
2018 Georgia Conference on Children and Families October 17-19, 2018
2019 Together Georgia Day at the Capitol January 31, 2019
---
An email newsletter as a public service Editor

Our MISSION: Together Georgia is a preeminent voice in Georgia's child and family welfare policy-making.

Our VISION: Together Georgia will ensure that member organizations are equipped to serve those that their missions are tied to through distributing emerging data as well as by collaborating with key government figures and pertinent decision makers